"Hey, you're that guy who takes pictures!"
Please contact me for pricing!
Thanks so much for checking everything out!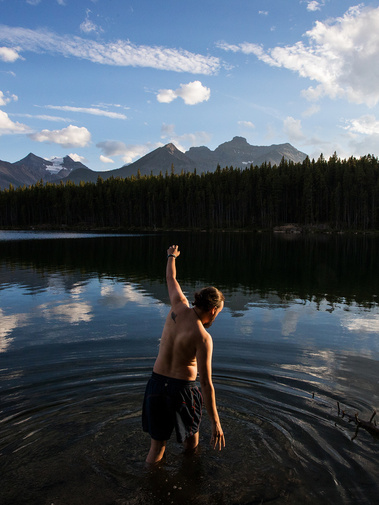 Hi!
I take pictures and enjoy the occasional candy.
-
Hailing from the haunted shores of Lake Erie, Josh Moody has weaselled his way into the hearts and memories of so many people - Using his mind's eye and his camera. He has devoted his existence to making people happy, capturing precious (and not so precious) moments on film.
He began his career as a humble servant of the art of wedding photography, gaining popularity within the Niagara Region through his truly unique vision of what a photograph should be. He refused to play it safe and made his own rules, confident that his work would speak for itself. And it did.
For the last plus decade Josh has been the face of quality photography and charisma, gaining a reputation in Toronto as a diverse and tireless photographer; shooting everything from concerts to product advertising. Throughout the years his devotees have watched him grow on his website openlate.org, as well as several social media platforms. His savvy demeanour has allowed him to become the leader of the pack in a sea of aspiring camera wielders.
There is an inherent charm and friendly warmth that puts people at ease and allows them to be themselves, which makes for the best photographs of them all.
A friend to many and an artistic inspiration to so many more, Josh Moody is the visionary of our generation. But he does not rest for he is always looking for the next creative avenue to impress his clients by.
(Embrace him. Pay him.)
- Written and curated by a dear friend